NEW:
Why not give a voucher as a present to introduce carving to a friend or loved one?
Vouchers are available for blocks of six or 12 sessions.
Email the club for more information

Meeting dates for 2021
Tuesdays 5.30 – 8.30
Autumn term
ends:  – December 14th
Spring term:
Jan 4th – Feb 25th
Feb 28th – April 8th
Summer term
April 25th – May 27th
June 6th – July 25th
Email 
 to find out more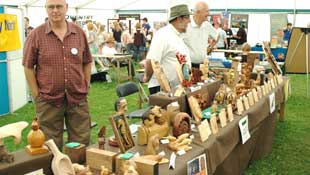 Thank you to the
Heart of England Community Foundation
Who have sponsored the Carving Club in getting  exhibition equipment and materials. This enables the club to share their work and enthusiasm for carving at all events around the region.